About A&A Mobile RV Service
A&A Mobile RV Service is a family-owned and operated business. Founded in 1989 by Harold 'Hoke' Minton, A&A Mobile RV Service was created to meet the dire need in the Tampa Bay Area for a fully licensed and insured technician.
Harold "Hoke" Minton grew up in North Carolina. From a very young age, he, his parents, and his brother were avid RV'ers. As a youngster, Hoke fell in love with RV'ing and all that lifestyle provided.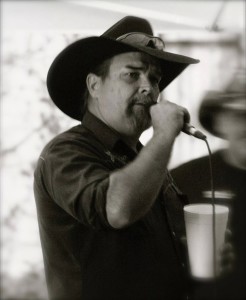 At A&A Mobile RV Service, Hoke began working on RV's when he was just a teenager and hasn't stopped since. He moved to Florida to be able to work in the RV industry full-time instead of seasonally. In 1989, A&A Mobile RV Service was born.
Hoke currently lives in Plant City, Florida, where he is close to his four children. Hoke is extremely active in his church and his community and routinely runs benefits and events to help those less fortunate and in need of help.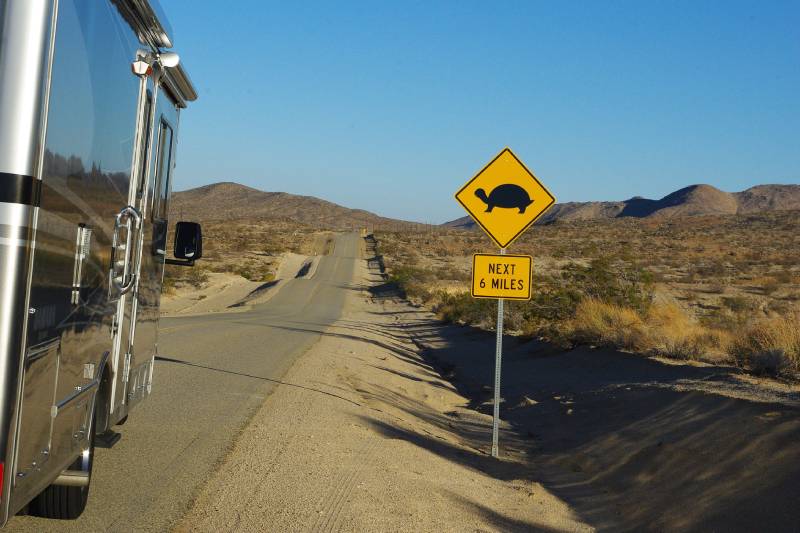 Our mission is that, whether it be an RV roof or mobile service, we offer unbeatable prices and unmatched quality of service! Our lifetime RV roof is one of the only lifetime warranty RV roofs on the market today.
Unlike an RV rubber roof, our RV roof is guaranteed for life on both labor and material. It is fully transferable should you sell your RV or purchase an RV that already has a lifetime warranty RV Roof installed. We do not come to you with just the skills to do the job correctly but hold integrity to complete the job and treat each customer fairly and honestly.
We offer a lifetime warranty on roofs.